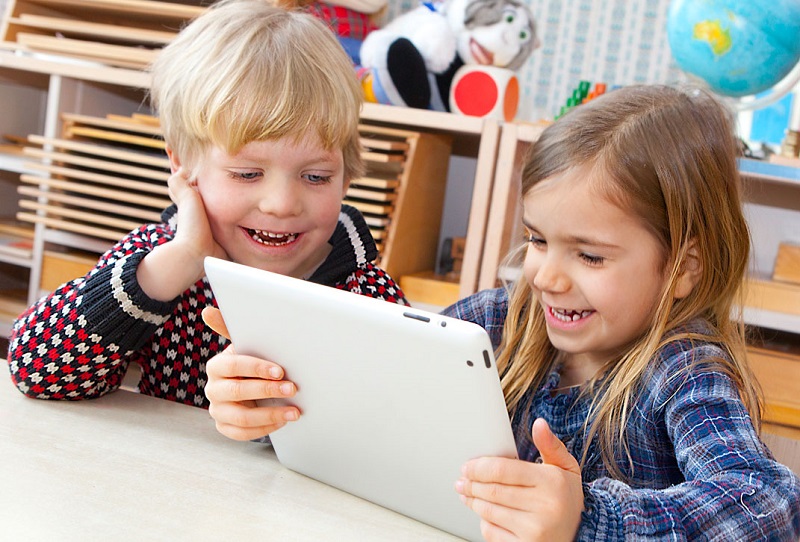 To provide an advanced learning experience to the users, Ed-tech startups are playing a significant role. These startups can manage their learning app online by using education software. The software can facilitate interactive learning methods for the students and enable teachers to conduct virtual classes from anywhere. In addition, some e-learning platforms are mainly focusing on school students and designing courses according to their requirements.
Features of Online Learning Apps:
The online learning app provides well-structured courses for school students. They collaborate with education boards like ICSE, NIOS, CBSE, and state boards.
These apps emphasize personalized learning to comprehend the course with better planning.
A comprehensive course structure also encourages students to learn more.
These virtual learning platforms always help their experienced faculties create artful communication modules and online learning video to simplify essential concepts of any particular topic.
To make the learning more engaging and fun-filled for students, they design their course module in an interactive format with the help of educational software.
Users can easily access the course material provided by these online learning platforms and from anywhere.
Another excellent feature is that they provide additional products and services to the students, like the learning tab and one on one doubt clearing sessions. Students can purchase these services at a meager cost.
They have a straightforward user interface. Therefore students can easily find the study materials in an organized format.
Teachers can provide weekly or monthly assignments to the students by using these learning platforms.
The education software can instantly create question papers and question bank modules for the students and teachers. They provide NCERT solutions as well.
These virtual learning apps offer subjective and objective mock tests on various topics. With the help of the different assessment platforms, teachers can also check their student's performance.
There are two dashboards inbuilt in the software. The dashboard can assess the performance on different attributes like exam results, course completion, testing schedules, etc., for both students and teachers.
Benefits of Online Learning:
There are several benefits of online learning nowadays, and those are as follows:
Online learning has a lot of flexibility. One can pursue his coursework by attending classes online.
Another prominent advantage of virtual learning is affordability. It saves time and money both.
It provides a customizable learning environment to all virtual learners, becoming the safest option.
Online learning is a sustainable option and multiple modes of communication like email, videoconferencing, and online chat portals.
All the virtual learning platforms have a fully secured homework management system which is helpful for both students and teachers.
At present, technology is progressing every day, and it has an enormous impact on the present education system in India. The modern-day e-learning platforms are trying their best to expand the knowledge base of learners. Learning is a continuous process that allows students to add new dimensions of personalized learning. The main objective of online learning platforms is to provide the right strategies for the students. Apart from delivering structured content and online classes, the e-learning industry introduces different online activities for the school students to engage them more.
For More information please visit WOW Internet speed